When: January, 30th, 2021, 8am-4pm
Where: Greenhut Auditorium in Sacred Heart Hospital in Pensacola, Florida
Presented by: Robert Constantine, OTR\L
A 1997 graduate of University of Alabama at Birmingham, he has practiced in home health, and skilled nursing contexts and spent 9 years as the clinical specialist in brain injury at the West Florida Rehabilitation Institute where he developed a passion for evidenced-based treatment, sharing information and the functional effects of the visual system. Beginning in 2013, he enjoyed a 3 year tenure at an optometry practice where he learned techniques working closely with low vision, pediatric and adult optometrists. He has completed Clinical Level 1 and 2 training offered by the Neuro-Optometric Rehab Association.
He was also trained in sports vision training working with the High Performance Vision Associates, a national group of optometrists that offer sports vision screenings to elite athletes. He developed specialized Drag Racing Glasses and has worked with NHRA Sportsman and Professional Drag Racers. He continues to provide vision rehabilitation services to pediatric and adult patients at the Pearl Nelson Center and Kindred at Home in Pensacola, Florida.
Robert has been a CEU presenter since Fall 2016 presenting throughout the US and in Canada and Spain on various vision related topics. His courses are engaging and full of personal experience and the latest evidence-based research.
The Concussion Course
This course will present some of the current research on concussion and explain the visual complaints your patients are having. It will teach you to assess the visual system following concussion and brain injury and give you treatment ideas you can use to help improve your patients outcome.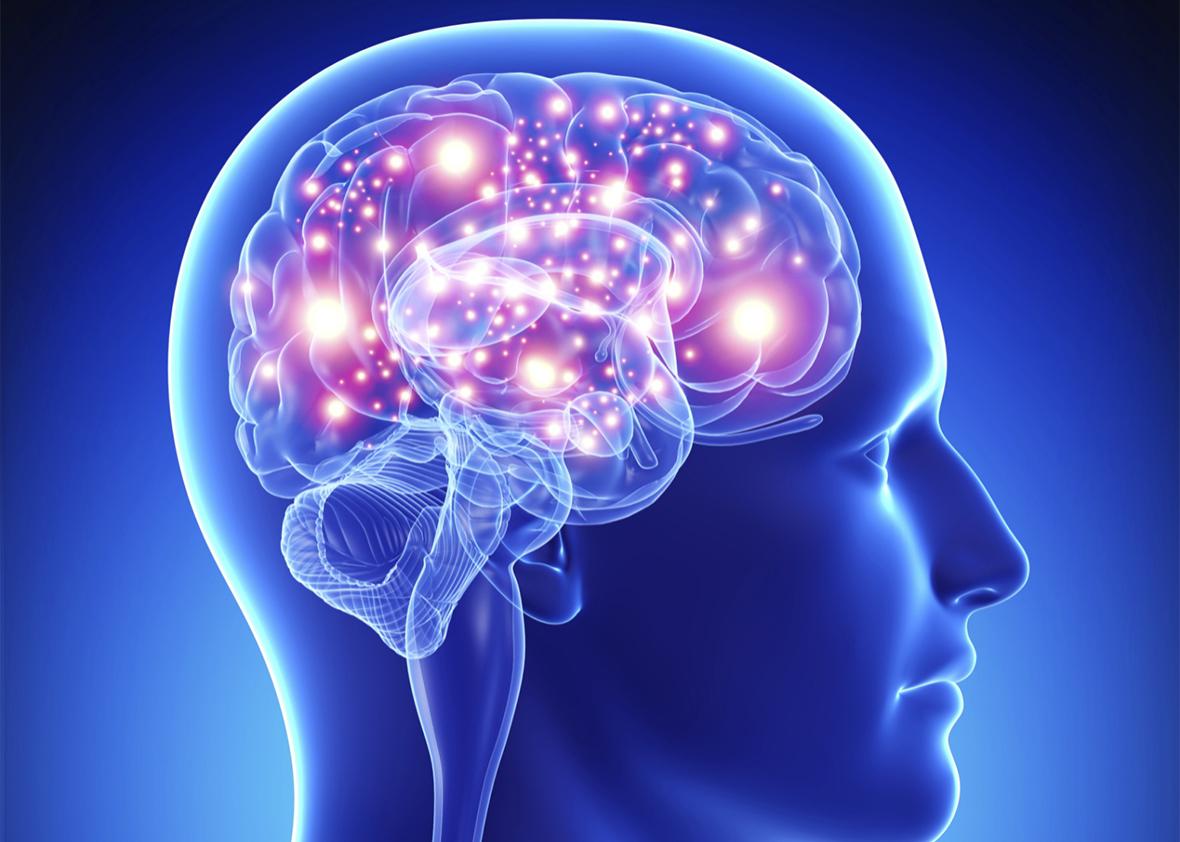 The Objectives:
Be aware of the visual consequences of concussion
Understand the anatomy and physiology that causes dysfunction in the visual system following concussion
Understand the dynamic focusing process of near vision focusing
Assess and eye movements and near vision system using the same techniques the doctors use
Apply evidenced-based techniques to improve visual dysfunction after concussion
Be aware of simple tools and technology devices use in concussion rehabilitation
PLEASE NOTE this is a private event by invitation only.